Stretch The Limits Liner
Introducing TooD's Stretch The Limits Liner. Line your work with precision, and watch as our liquid liner stretches the limits of what you thought was possible. Available in 7 shades, including Black, White, Yellow, Lime, Periwinkle, Pink, and Forest Green.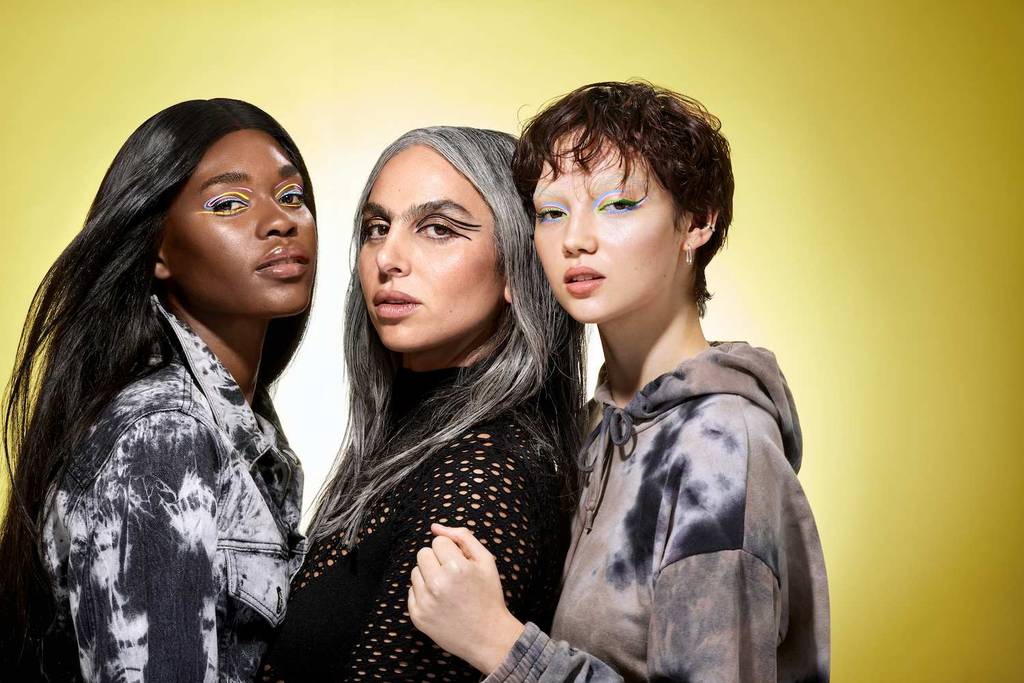 OUR CLEAN, COLORFUL, AND HIGH-PERFORMING PIGMENTS ARE WHAT SET US APART FROM THE REST.
"Until now there hasn't been a clean and highly pigmented liquid liner that lasts. At TooD, we find inspiration in pushing our clean standards into every day color cosmetics; to create a superior product in formulation, in packaging and in performance."
- shari siadat, founder of tood beauty