freestyle color cream
Freestyle Color Cream can be used individually or blended together in combinations that are unique to you. This vegan, non-toxic, non-stick high-shimmer, buildable color can go anywhere—face, body, edges or hair— and glides on easily and lasts all day. Now with lilac leaf extract, this silky formula protects your skin against free radicals.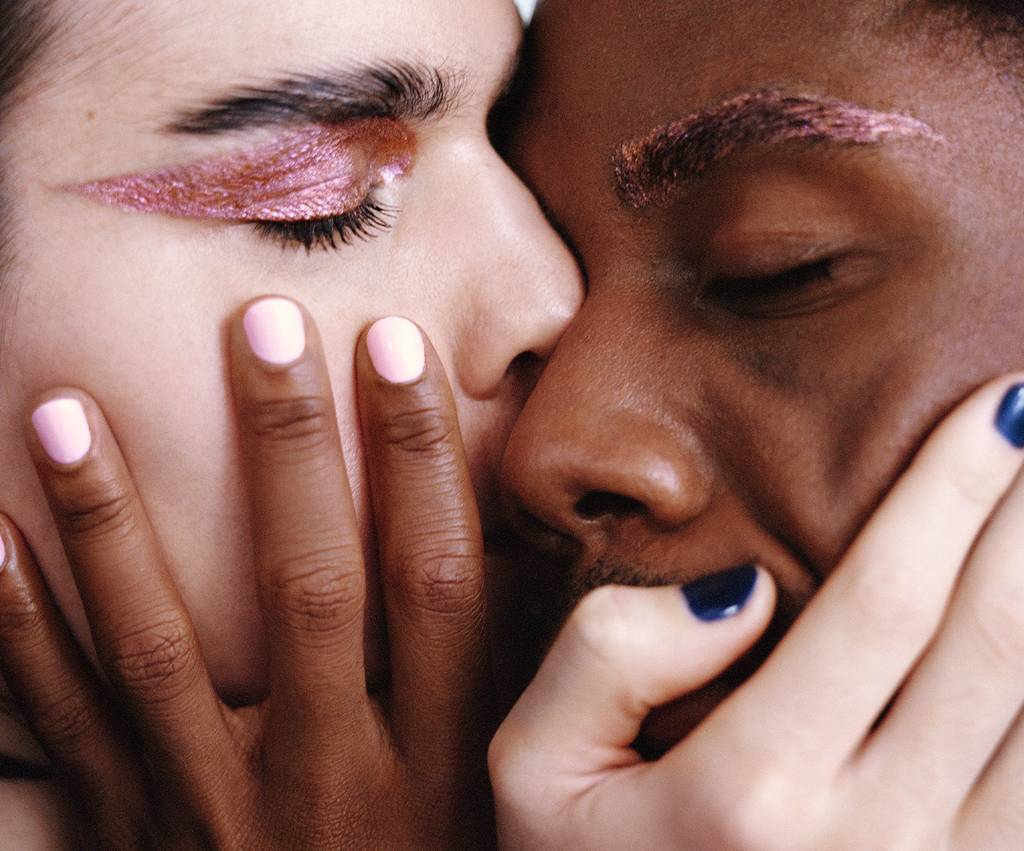 SWIPE, SMEAR, SMUSH, SPREAD AND SMUDGE. THERE'S NO WRONG WAY TO PLAY WITH FREESTYLE COLOR CREAM.
"If you had no one else's opinions to worry about, how would you express yourself with makeup?"
- shari siadat, founder of tood beauty