With Pride Month in full swing, TooD Beauty, has launched a nail campaign that not only celebrates self-expression but also honors influential LGBTQIA+ activists. Our collection of vegan and non-toxic nail polishes pays homage to the trailblazers who have made significant contributions to the LGBTQIA+ community. What sets this campaign apart is that 10% of all proceeds will be donated to the Human Rights Campaign, an organization dedicated to supporting LGBTQ+ individuals, with a particular focus on those who are transgender, people of color, and HIV+.
"Nail Your Pride," is more than just an opportunity to showcase stunning nails. It is a chance to honor and uplift the LGBTQIA+ activists who have paved the way for greater equality and acceptance. Each nail polish in the collection is named after an influential figure within the community, ensuring their legacies are celebrated.
Supporting LGBTQ+ Activists: TooD Beauty's "Nail Your Pride" limited edition nail polish collection serves as a tribute to the brave individuals who have dedicated their lives to championing LGBTQIA+ rights. By naming each polish after a prominent activist, the brand ensures their contributions and stories are brought to the forefront. This innovative approach creates awareness and sparks conversations about the importance of these leaders' work, inspiring others to take action and become advocates for change.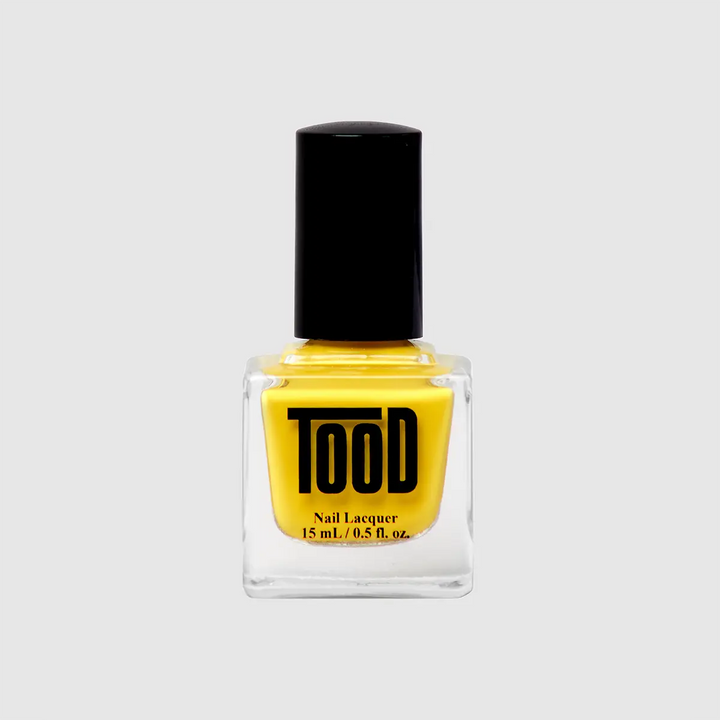 Briggs Sunshine Yellow is named after ELLA BRIGGS: Connecticut's first openly gay 'Kid Governor'. As a 5th grader, she was elected by over 6K children, running on a platform to support LGBTQIA+ rights.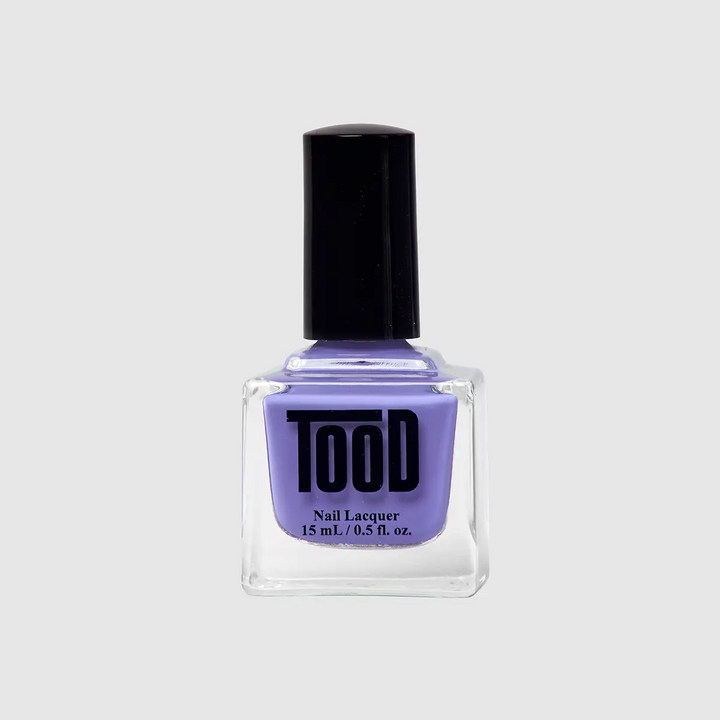 Arsham Legendary Lavender honours ARSHAM PARSI An Iranian LGBT human rights activist and founder of the International Railroad for Queer Refugees.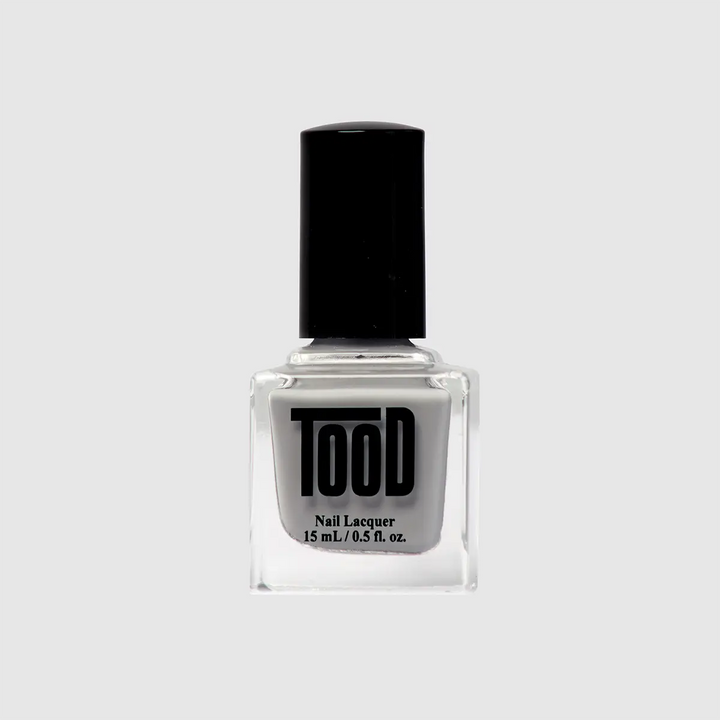 Luna Space Gray celebrates ZOEY LUNA: a pioneering transgender youth activist turned actress from Los Angeles.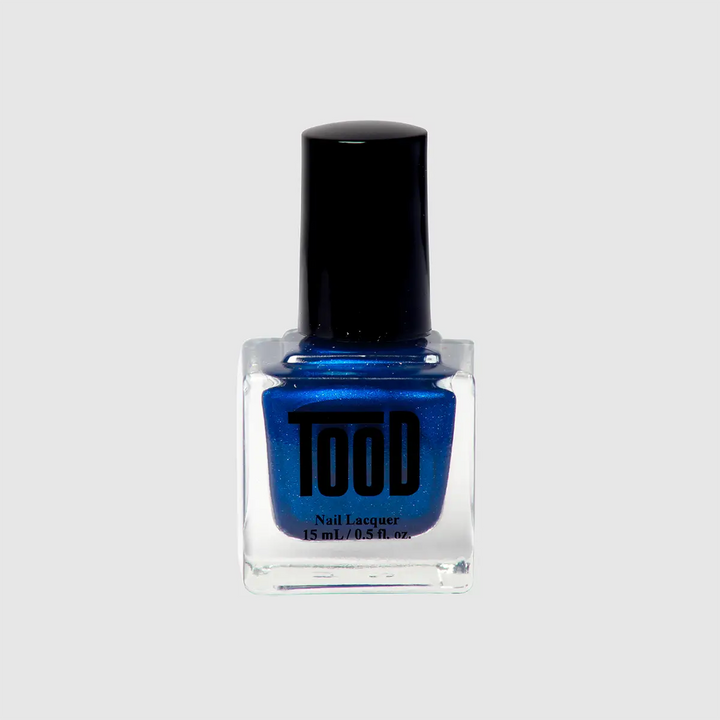 Ashton Midnight Blue honors the work of ASHTON MOTA: a national voice for Black, Latino & LGBTQ+ youth who advocated for the "Yes on 3" movement in his home state, allowing people to use public facilities that align with their gender identity.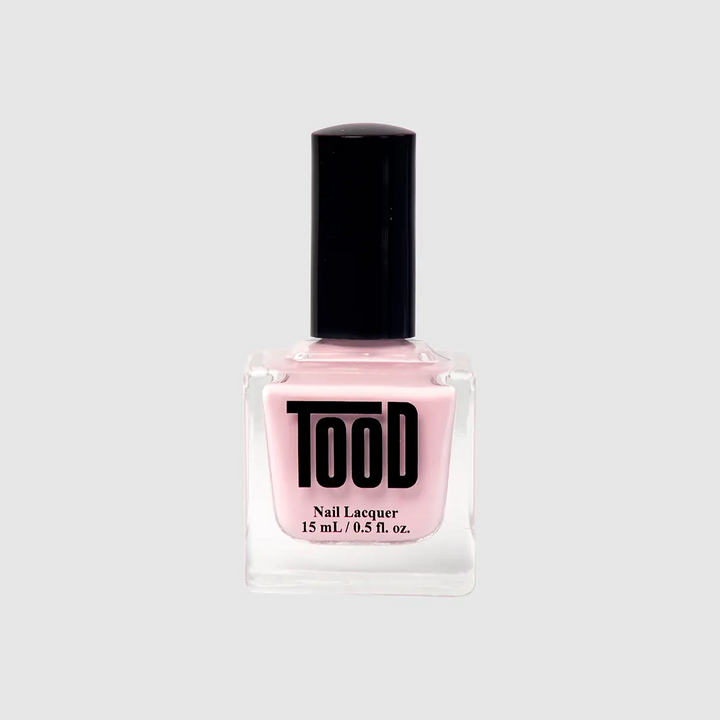 Schuyler Pale Pink is named after SCHUYLER BAILER: the first trans D1 NCAA men's athlete. He is an inspirational speaker & advocates for Trans Inclusion & mental health awareness.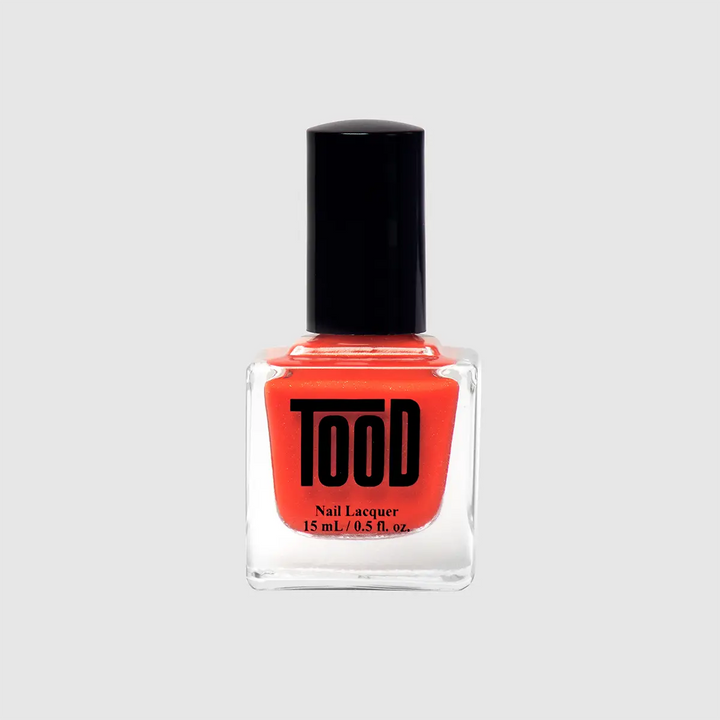 Finally, Sharareh Bright Red celebrates our own SHARAREH SIADAT who remains committed to amplifying the voices of those who have struggled with freedom for being themselves.
The Power of Giving Back: Beyond the vibrant colors, TooD Beauty is dedicated to making a positive impact through their Pride Month campaign. By donating 10% of the proceeds from the nail polish collection to the Human Rights Campaign, they actively contribute to creating a more inclusive and equitable society. This organization plays a vital role in advocating for LGBTQ+ rights, offering support to marginalized individuals, and fighting against discrimination faced by transgender individuals, people of color, and those living with HIV.
In line with TooD Beauty's commitment to inclusivity, our Nail Your Pride campaign embraces diversity in all its forms. The collection includes a wide range of colors and finishes, allowing individuals to express their unique identities and personal styles. Whether you prefer vibrant rainbows, soft pastels, or bold metallics, there is a shade to match every mood and individuality.