Hypnotic Color Cream
Find yourself in our world of possibilities. Meet Hypnotic Color Cream multichrome eyeshadow by TooD – the latest innovation in hyper-conscious color. Discover adventurous color that is lightweight, flexible, and buildable allowing you to invent your own illusions. Perfect for all light benders and smear seekers ready to embrace the opportunities our triple-chrome color cream offers.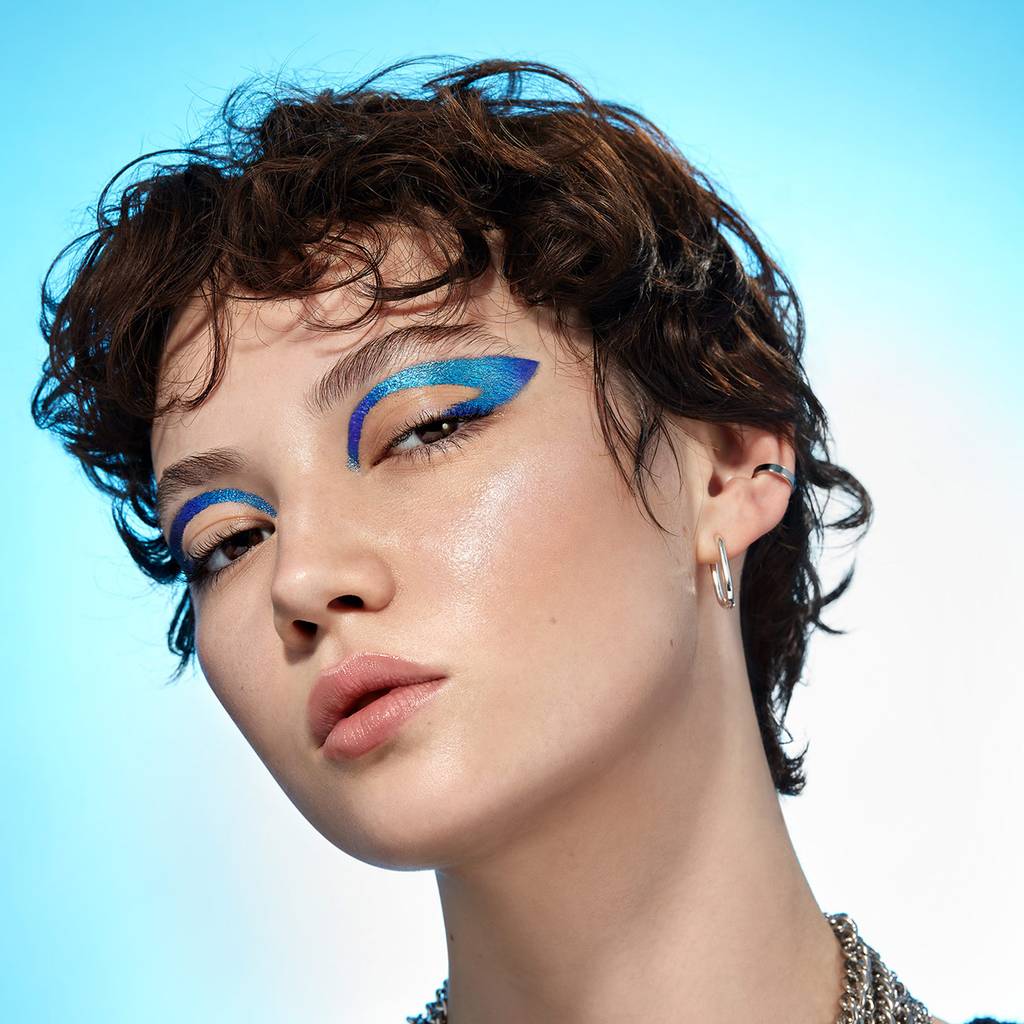 ENTER NEW MESMERIZING REALMS WITH HYPNOTIC COLOR CREAMS. AFTERGLOW. PRISM. COSMOS. MOONDANCE.
"The pearls and process of getting to a vegan, multichrome formula represents our mission to push the industry forward in what is possible in clean, color and high-performing cosmetics."
- shari siadat, founder of tood beauty